The ByteBack Group
Honest.

Dependable.

Responsive.
Development Skills
Server.

Desktop.

Cloud.

Mobile.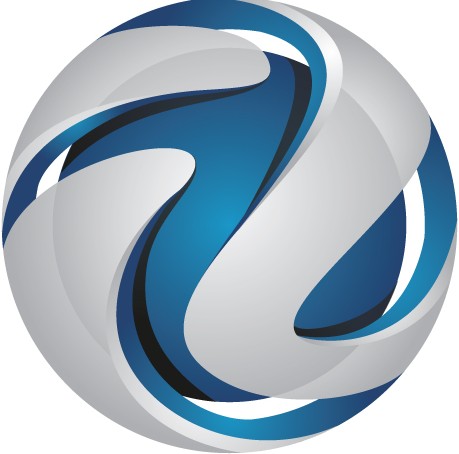 ByteBack is a full service IT company based in Brisbane, Australia.

With a combined experience of over 60 years we are perfectly placed to manage all your companies IT requirements from management and consulting through to support and development.

We will approach all jobs no matter how big or small with professionalism and an open mind and lend to you our many decades of experience. You can trust our honesty to help steer your company through the minefield that IT has become.

We have first hand experience with many of the latest open source technologies and languages that are now making serious inroads into traditional IT strongholds. Our strong background in Linux serves us well here. Our team lives and breathes IT. It's a passion, not a job.

Our blog page will be updated regularly with information on the latest trending topics and discussion about some of the exciting technologies we work with and how this technology is being used by other companies.


Don't get left behind
Digital Disruption is well and truly underway now and it's in the process of profoundly changing the IT landscape.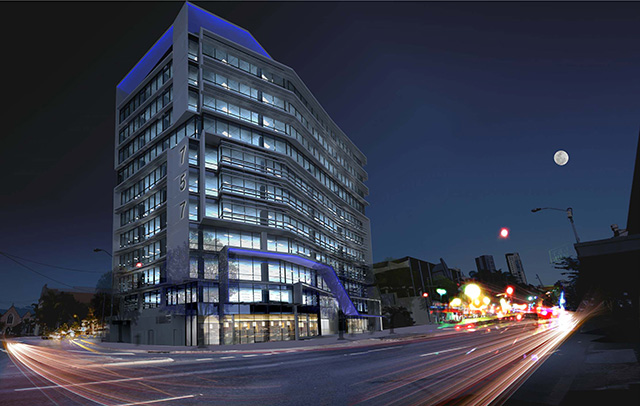 Strategically located in the Brisbane CBD, we are perfectly located to respond to your needs.


Feel free to drop us an email or call to arrange an obligation free chat to talk about your requirements.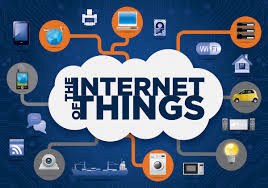 Transforming Communications, Connecting Devices and People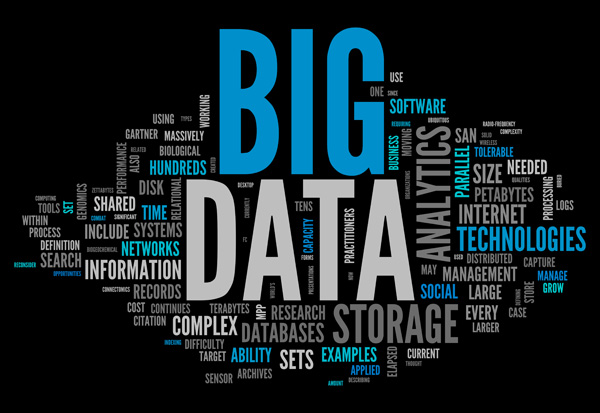 Capturing, Storing, Analysing. Where all Data is heading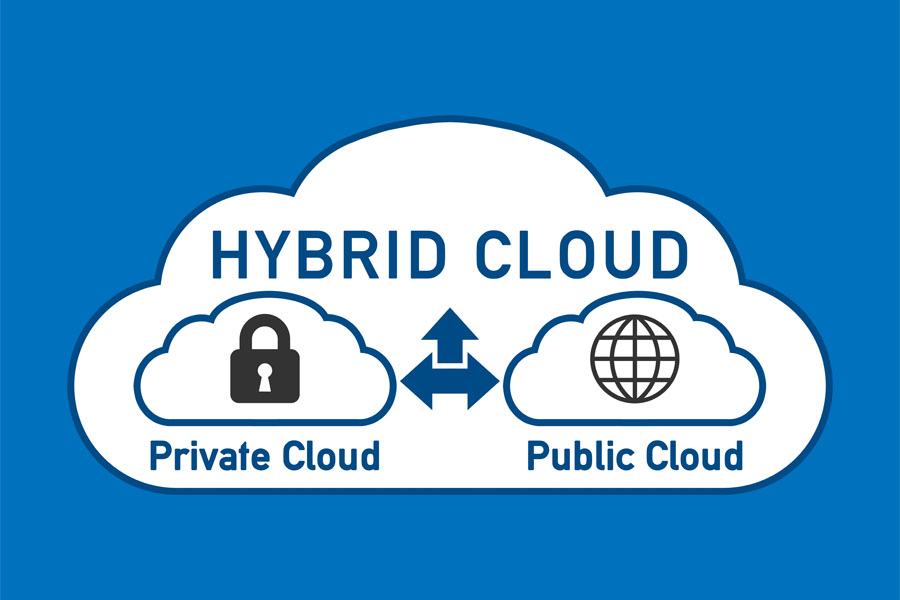 Cloud service utilising both private and public clouds
Read more stories...
Australian Cloud & DC Strategy Summit March 1-3, 2016
Royal Pines Resort, Gold Coast
---
Mobile Web+DevCon San Francisco 2014 January 28, 2014
Kuala Lumpur, Malaysia
---
2013 The 2nd International Conference on Information and Intelligent Computing(ICIIC 2013) December 29, 2013
San Francisco, California, United States
---
International Conference on Cloud Computing and eGovernances 2014 November 20, 2013
Saigon, Ho Chi Minh, Vietnam